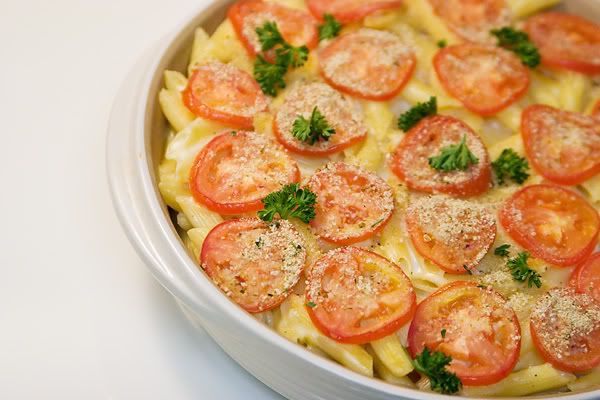 Homemade Macaroni & Cheese
1 pound elbow macaroni
3 tablespoons butter
3 tablespoons flour
2 cups milk
1/2 teaspoon salt
dash pepper
2 cups grated cheddar cheese
Cook pasta according to directions on package.
Melt butter in large saucepan. Blend in flour. Wisk in milk.
Cook at medium heat until thick.
Add salt and pepper and 2 cups cheese.
Stir to melt.
Pour in cooked pasta. Mix well and serve.
You can make this fairly healthy by using lowfat milk, and lowfat cheese.

Use whole wheat past for an even healthier dish!